Completing a presidential traverse has been a goal of mine from early on.  It was around the time I hiked Mount Washington that the idea of hiking all eight peaks in one trip was cemented in my mind.  I knew it was going to happen, just not when.  Fast forward four years and hundreds of miles later and that trip was finally underway. 
I had previously hiked the southern presidential's, but never any of the summits on the northern side.  There were also two AMC Huts in the high elevations that I had not stayed at (the two being Lakes of The Clouds and Madison Spring Hut). Without alternative options for camping above treeline, it was the best option. 
The plan was to start with the hardest part first and finish with the less technical stuff toward the end.  That meant parking at Appalachia and taking the Airline Trail up to Madison Spring Hut.  From there we would basically hike the Appalachian Trail all the way to Mount Jackson with a few deviations over required summits.  The forecast for the trip was shockingly perfect.  I was a bit skeptical about this because of how rare it is to have a string of nice weather on Mount Washington.
The bonus of completing a Presidential Traverse is that I would finish the New Hampshire 48 4,000 footers, something I had been picking away at over the course of a few years.  The summits I had left on my list were Madison, Adams, Jefferson and Monroe, all of which were part of the traverse.  I didn't spend a lot of time behind the camera on this hike, preferring instead to fully experience the beauty and wonder of the presidential range.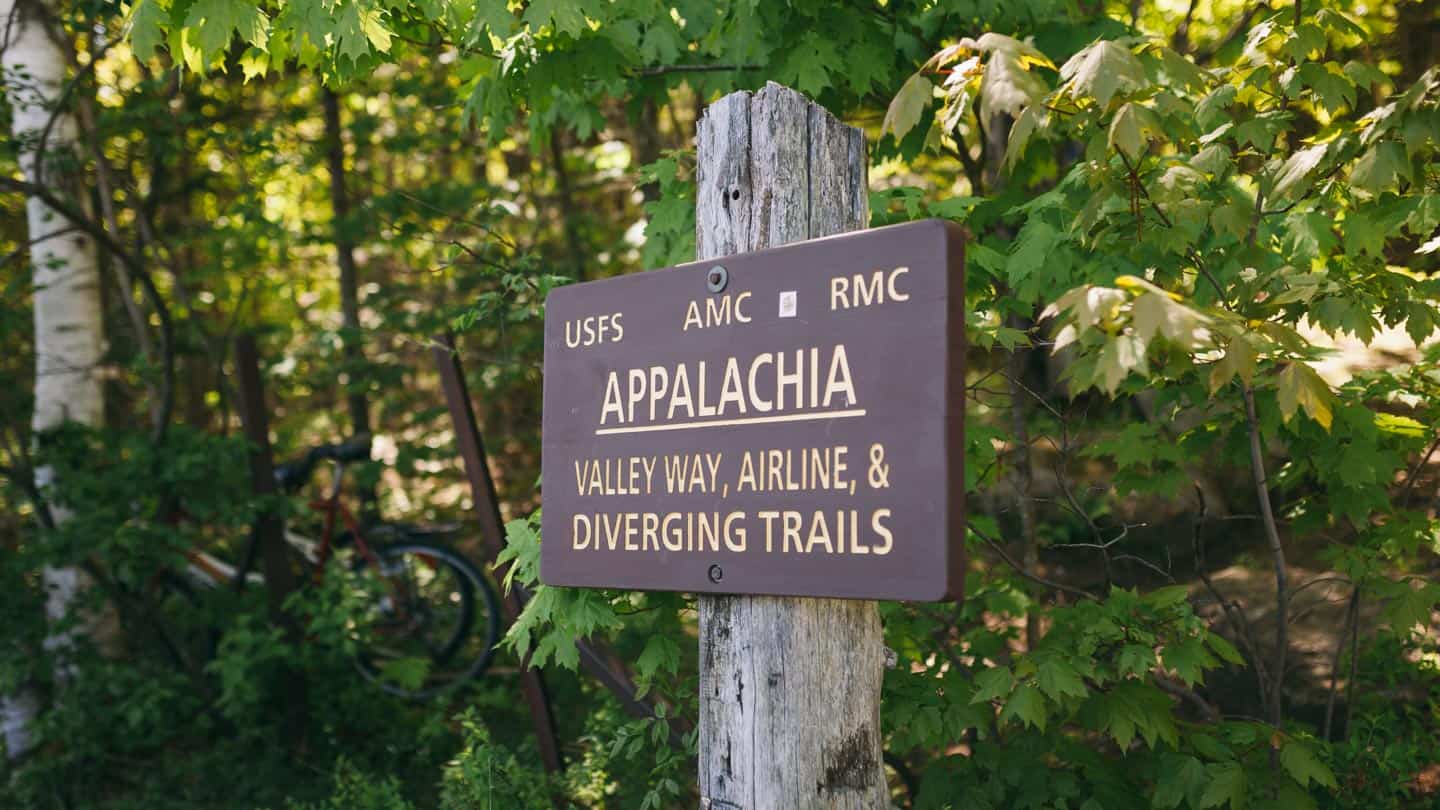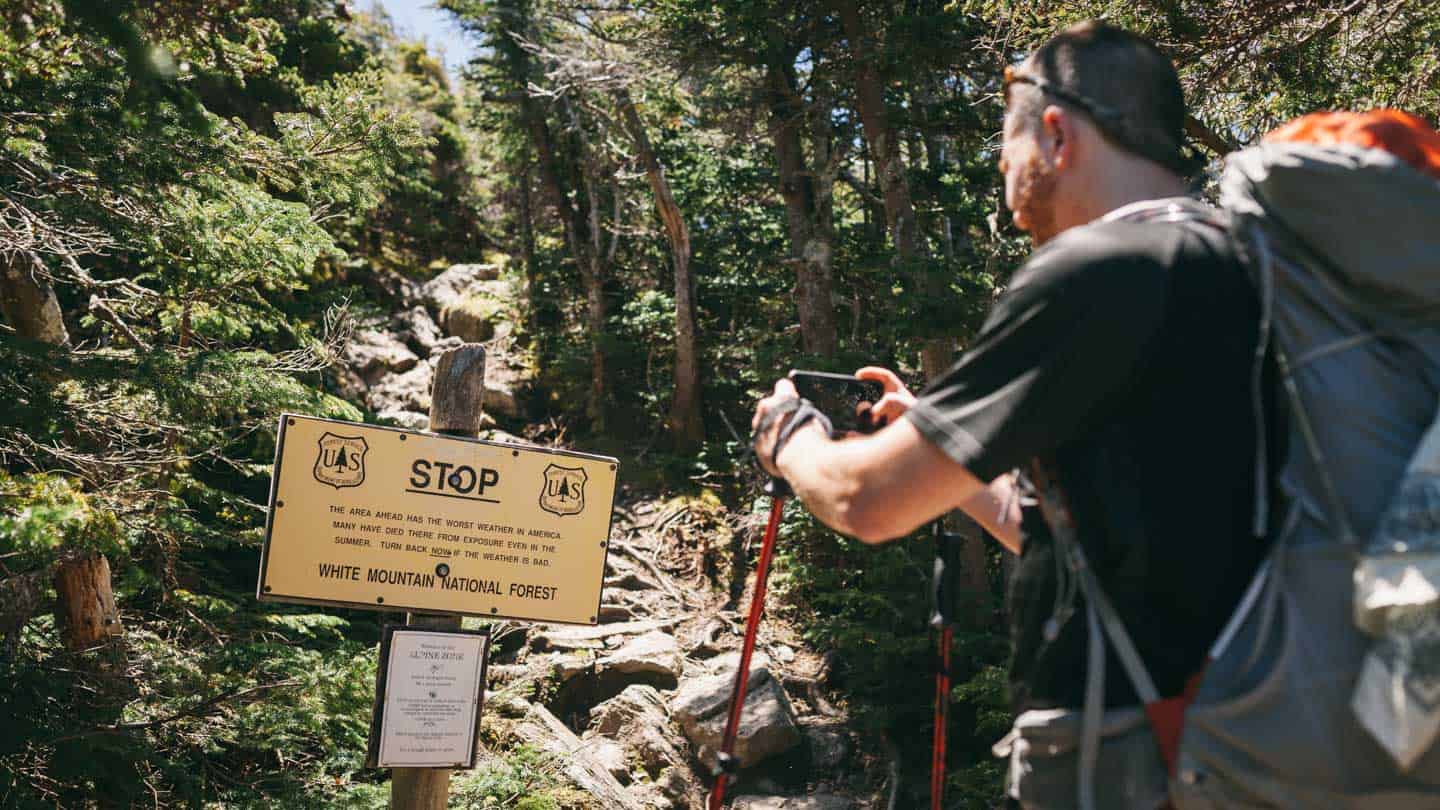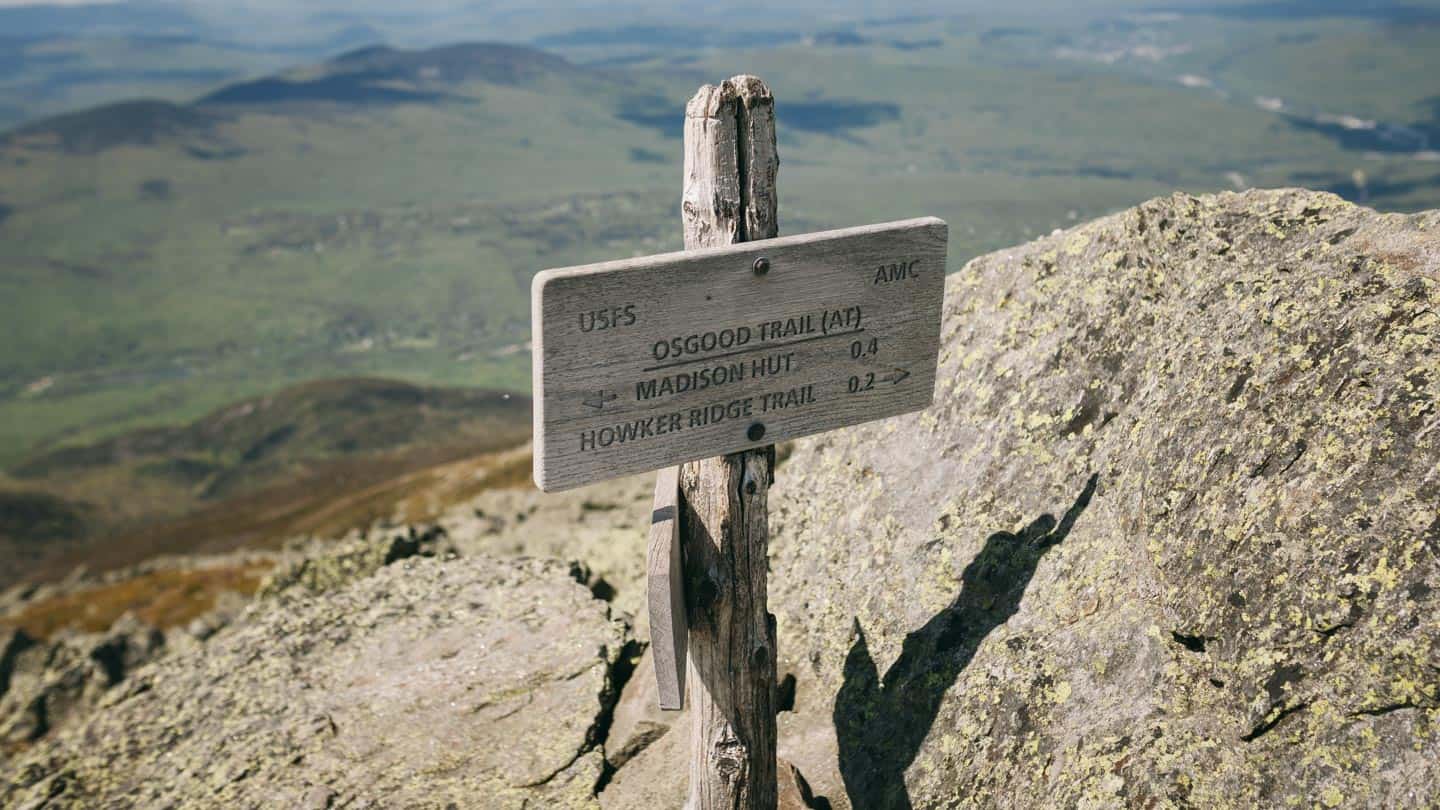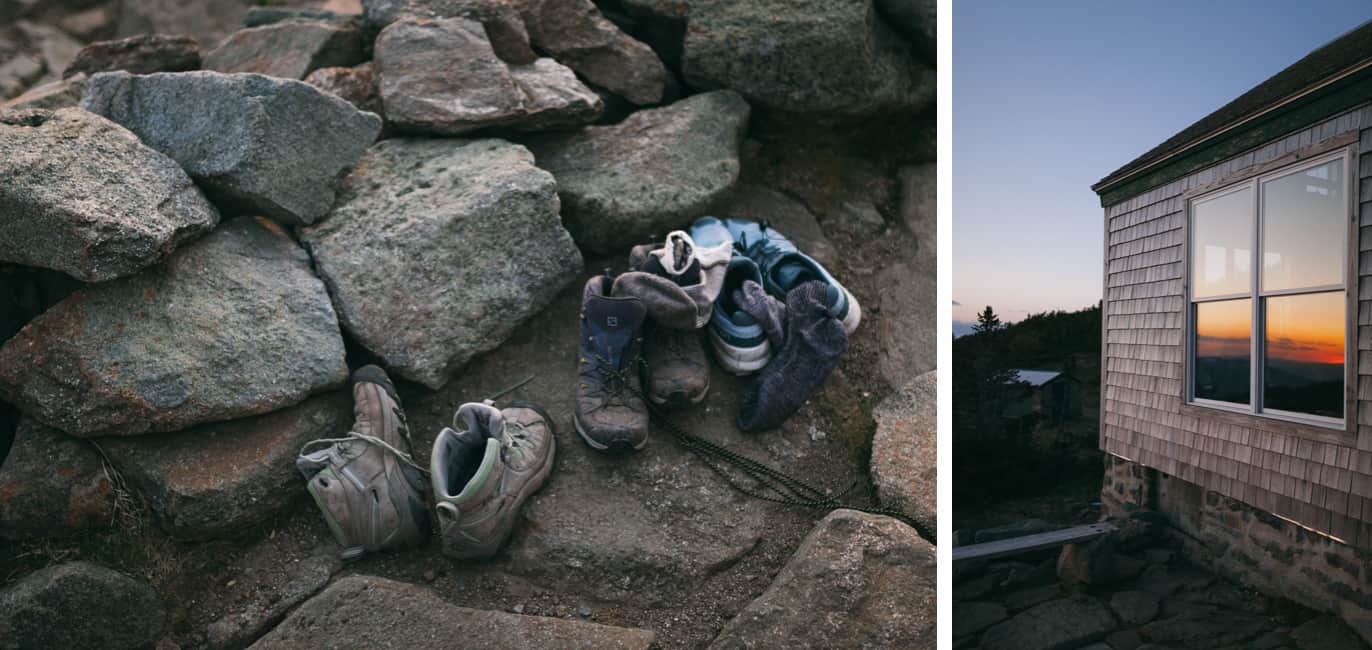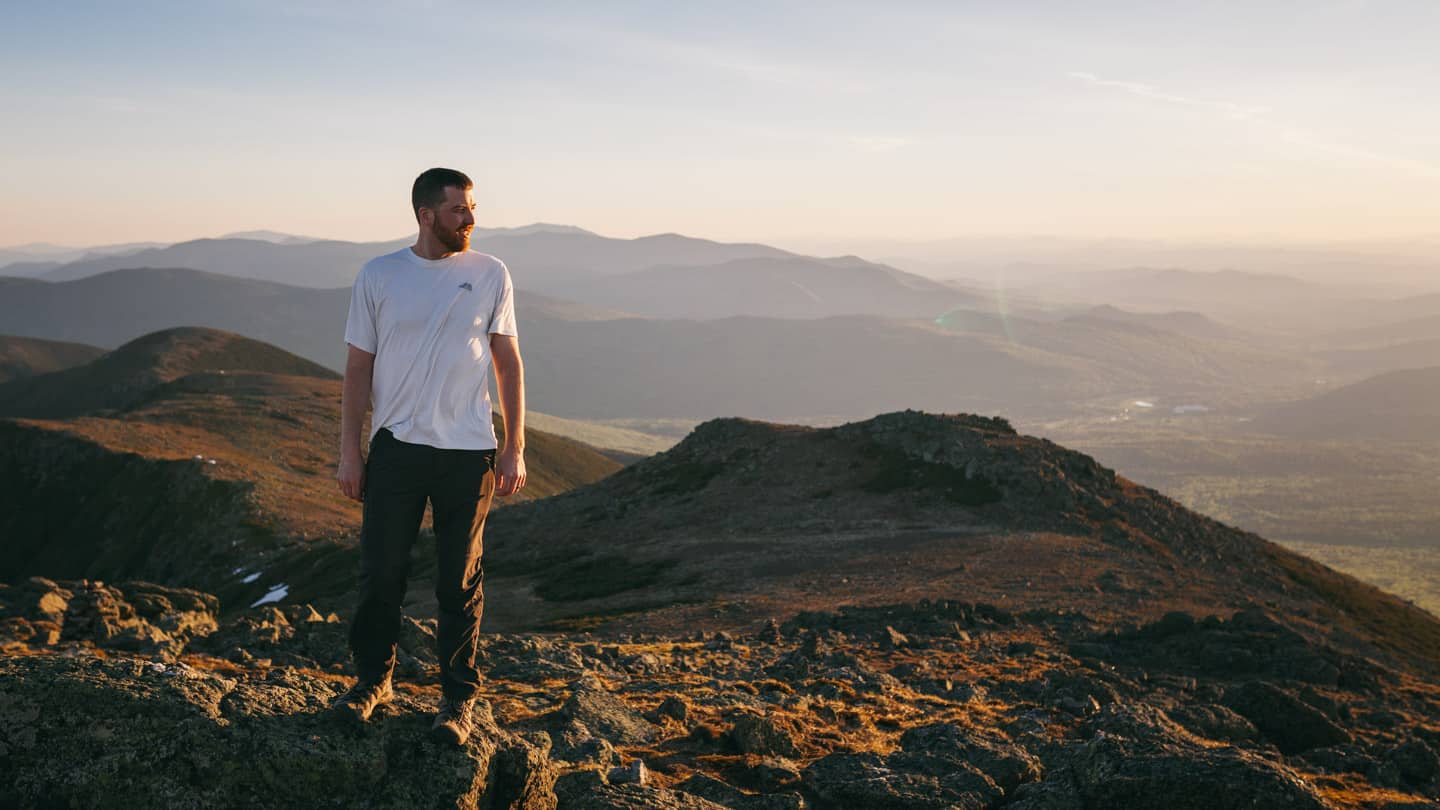 Finishing the 48 summits was bittersweet.  There was a part of me that didn't want it to end but I also knew it would feel really great to finish.  There were many 3:00 am wake up calls and countless two hours drives just to make it to a trailhead by sunrise.  There were hundreds of miles hiked with tons of elevation gain just to reach summits.  I can say with one hundred percent certainty that it was worth every single footstep.  If there is one thing I have taken away from this experience it would be this;  Beauty and wonder are not found at the top of each summit, they are discovered on the path you take to get there.
Now that I have the 48 complete, it's on to my next goal, the New England Hundred Highest.
---
100 Highest
,
4000 footer
,
Jefferson
,
Lakes of the Clouds Hut
,
Madison Hut
,
Monroe
,
Mount Washington
,
NH48
,
Presi Traverse
,
Presidential Traverse
,
White Mountains
---
You might also like
---