It wasn't my birthday, it was my moms. She was turning the ripe young age of…well I'll let her answer that. It wasn't our first hike together to the top of Mount Katahdin, it was our second. Our last hike together was eight years ago. It was now the tail end of Summer and we were determined to conquer it again. We were drawn to Maine's highest peak like fireflies to a lantern.
Although the forecast wasn't looking all that promising, we grabbed the last campsite at Abol to allow for an early jump start the next morning. The site at Abol was rather nice. Nestled against a babbling brook, as it had the effect of drowning out the ambient noise in the neighborhood. We lit a fire as we transformed the lean-to into proper sleeping quarters. A few games of cribbage later and some food to warm the soul, we were off to bed. Rain or shine we were hiking to the top.
4:30 a.m. rolls around fast
It always does. I lit the stove for some hot water to fill our mugs. Coffee and tea made the thirty minute drive to Roaring Brook just a bit more memorable. The tiredness would slowly start to fade as we passed the gate, only then to be greeted with a glimmer of Katahdin, cloaked in the glow of the morning sky. It was at that moment I knew it was going to be a good day.
The weather called for late afternoon showers and high winds. We both thought we would almost certainly be back to the parking lot before the rain fell. That turned out to be wishful thinking, and may be why we saw so little foot traffic on the way up…and down. Let's just say the wind was absolutely relentless as we crested the top of the Saddle Trail. It was nearly impossible to have a conversation without being twelve inches apart. The gusts were strong and it would remain that way until we dropped back below tree-line two hours later. From the top of the saddle, we took off for the summit as the rain came down sideways. It might have been the first time I've hiked a mile with my head down.
We didn't quite outrun the wet weather, not even close, but we did make it to the summit. Together, it was our second visit to the sign. The only view we had fell within a twenty foot radius from where we were standing. The occasional break in the clouds would reveal the valley floor, only to disappear suddenly. But that was okay. It was more about the journey we had taken to the top. The journey that started the day prior, when we jumped in the car together, heading north.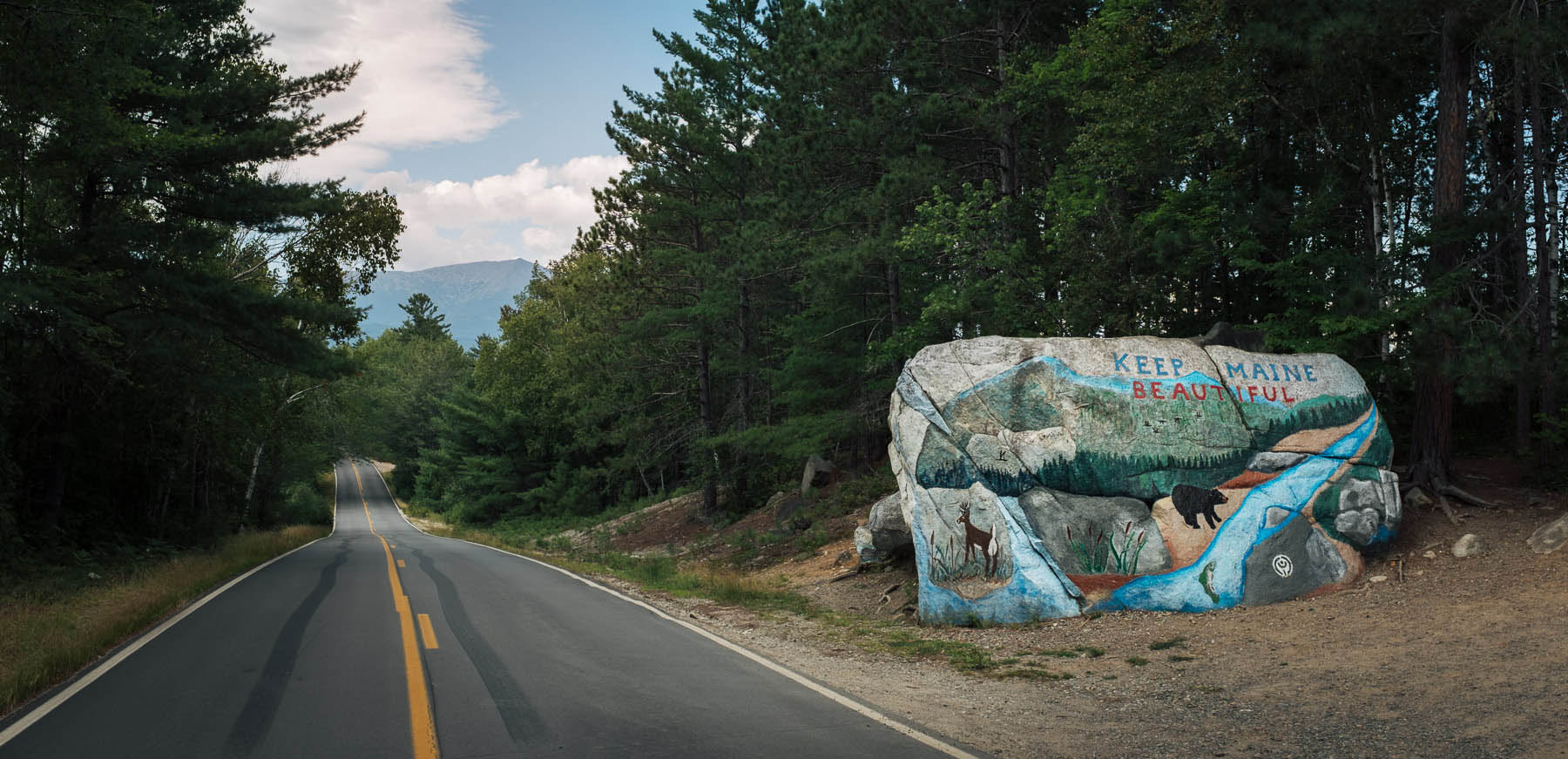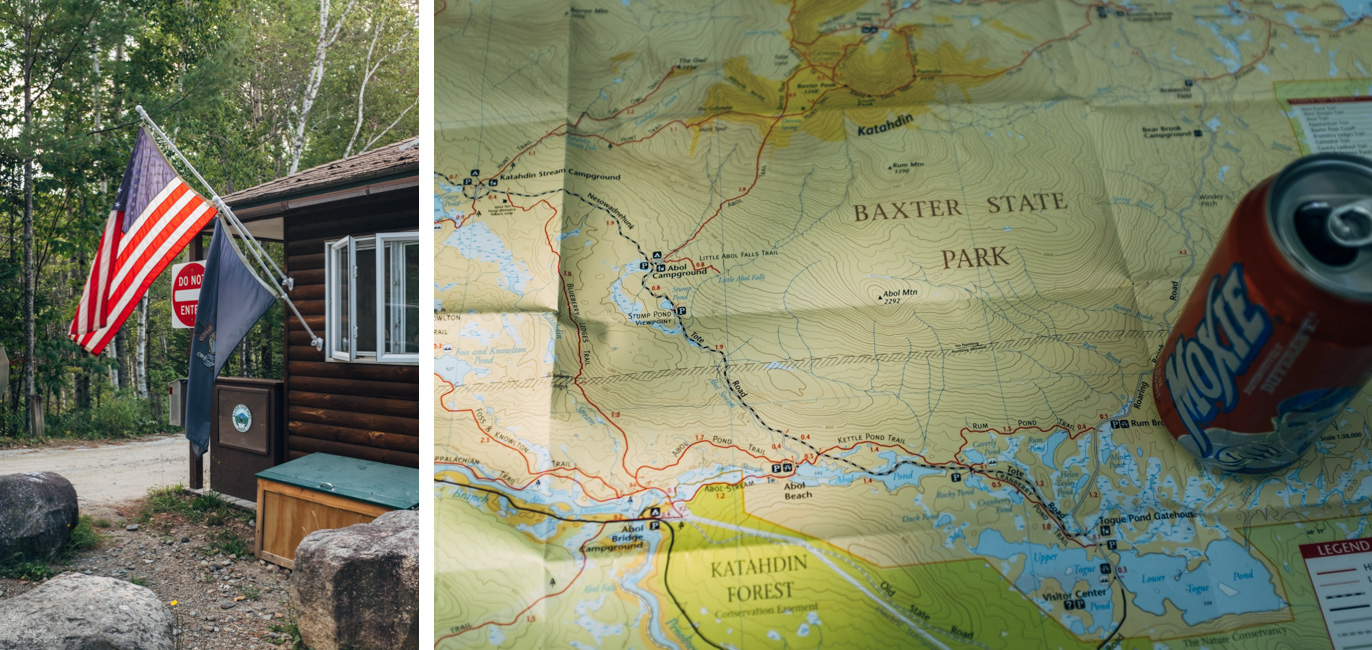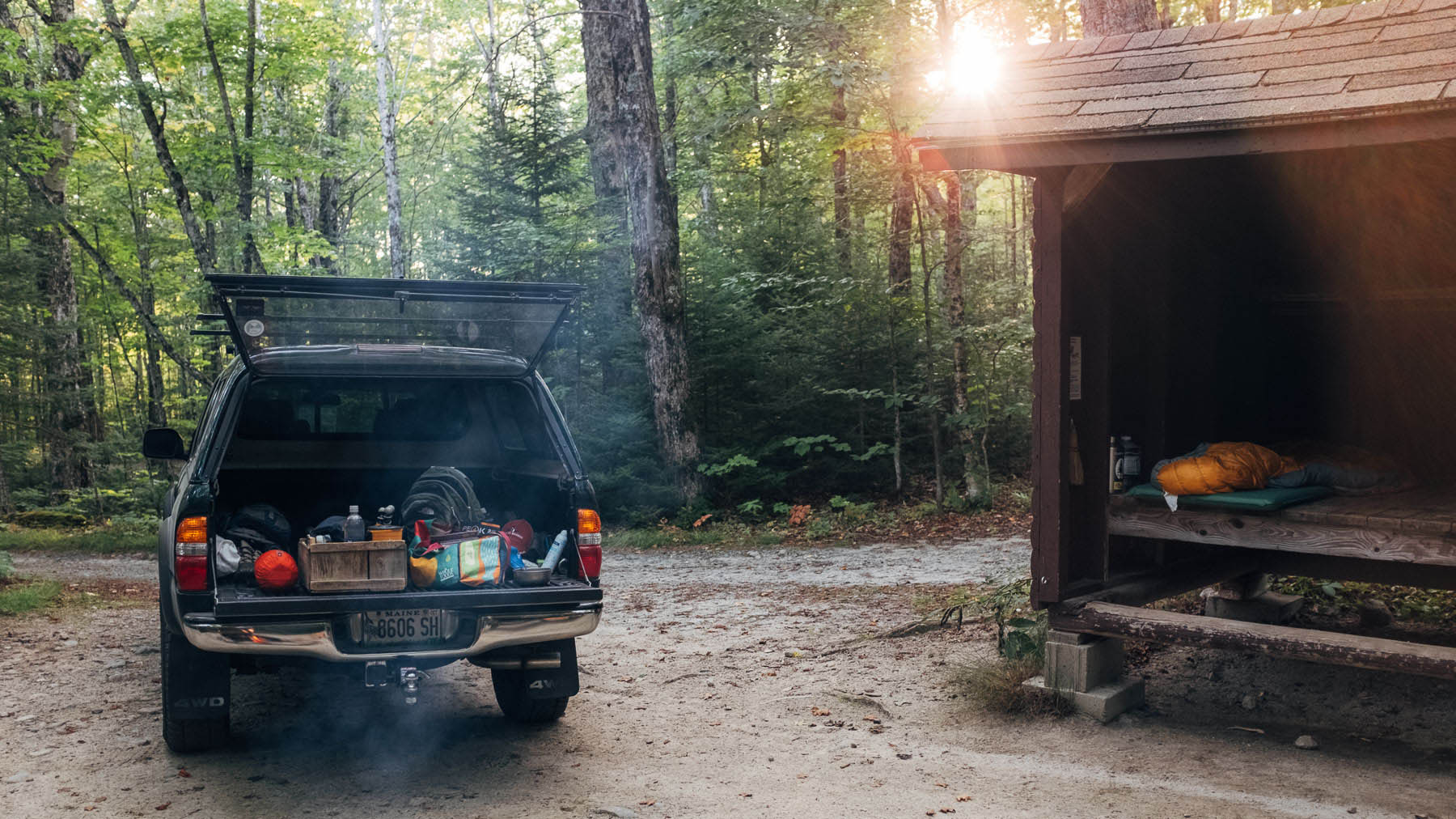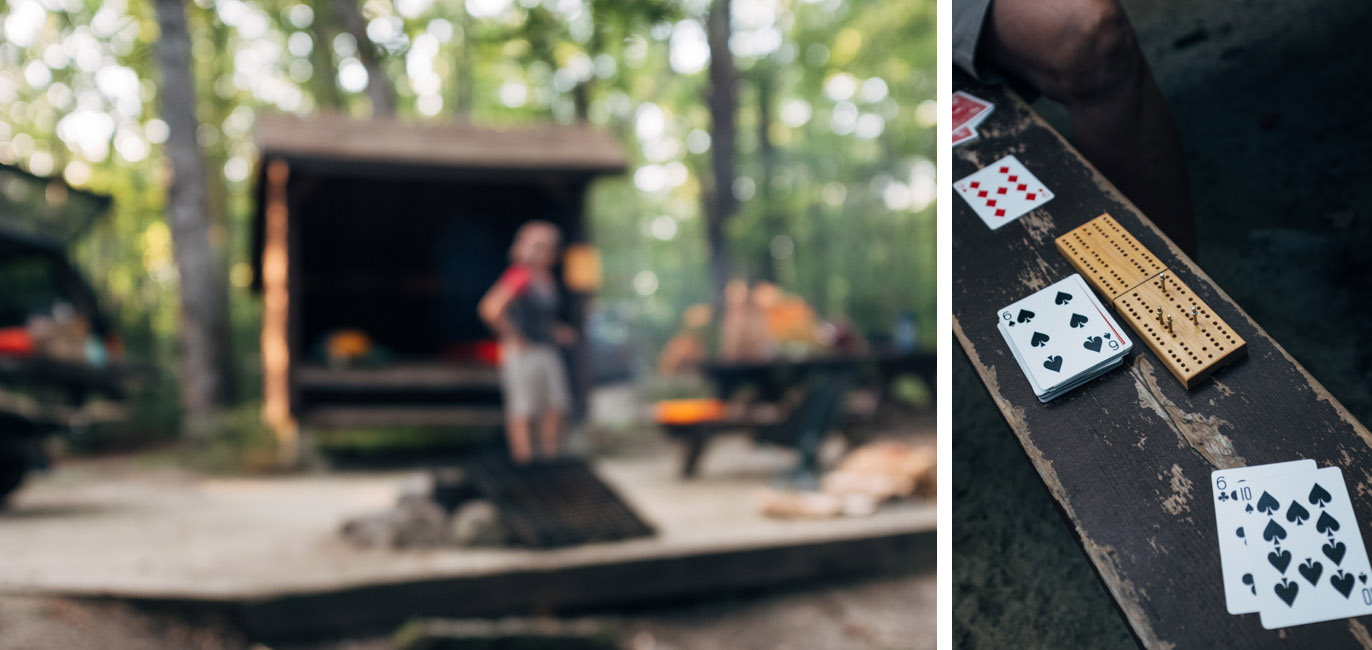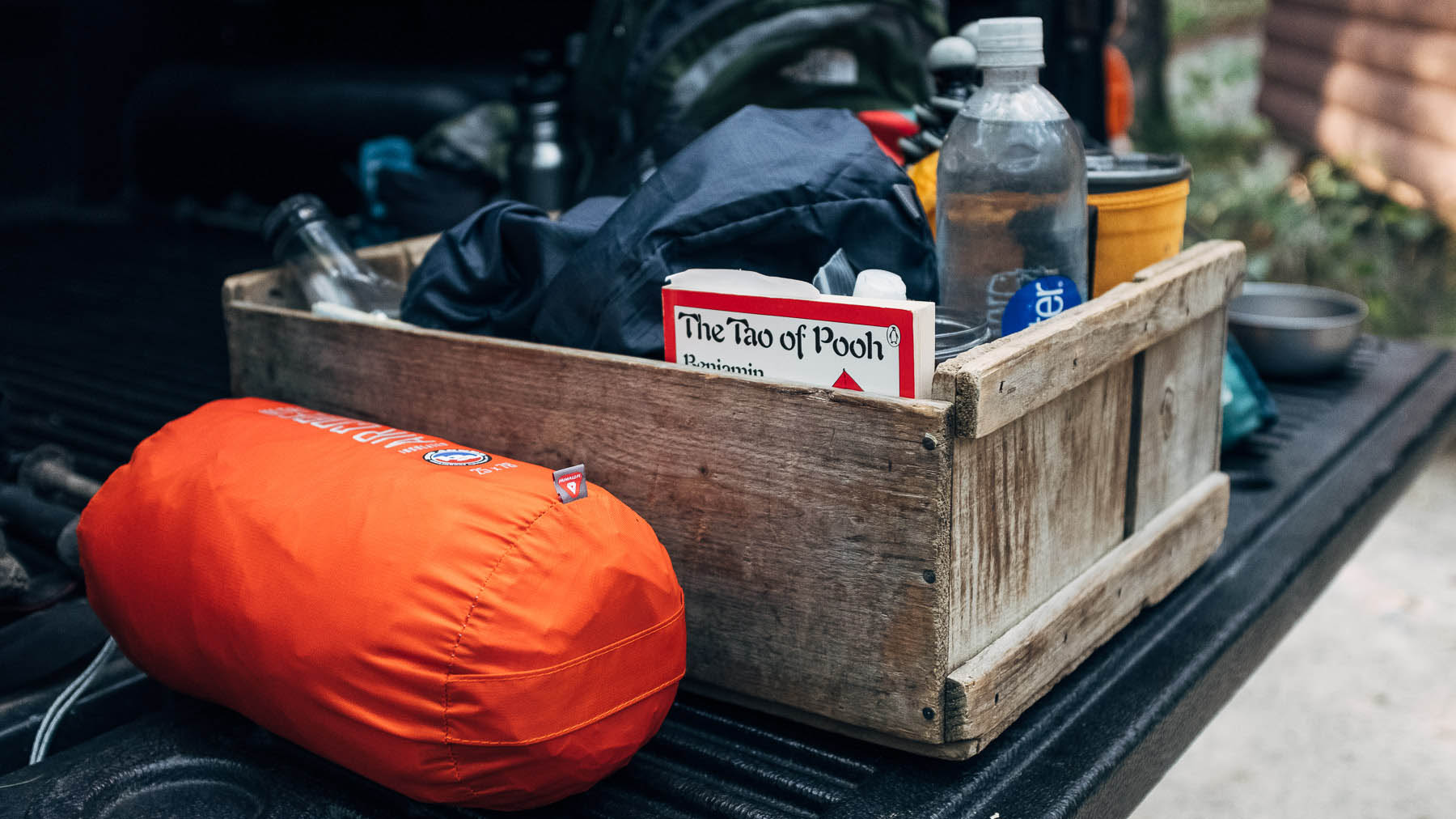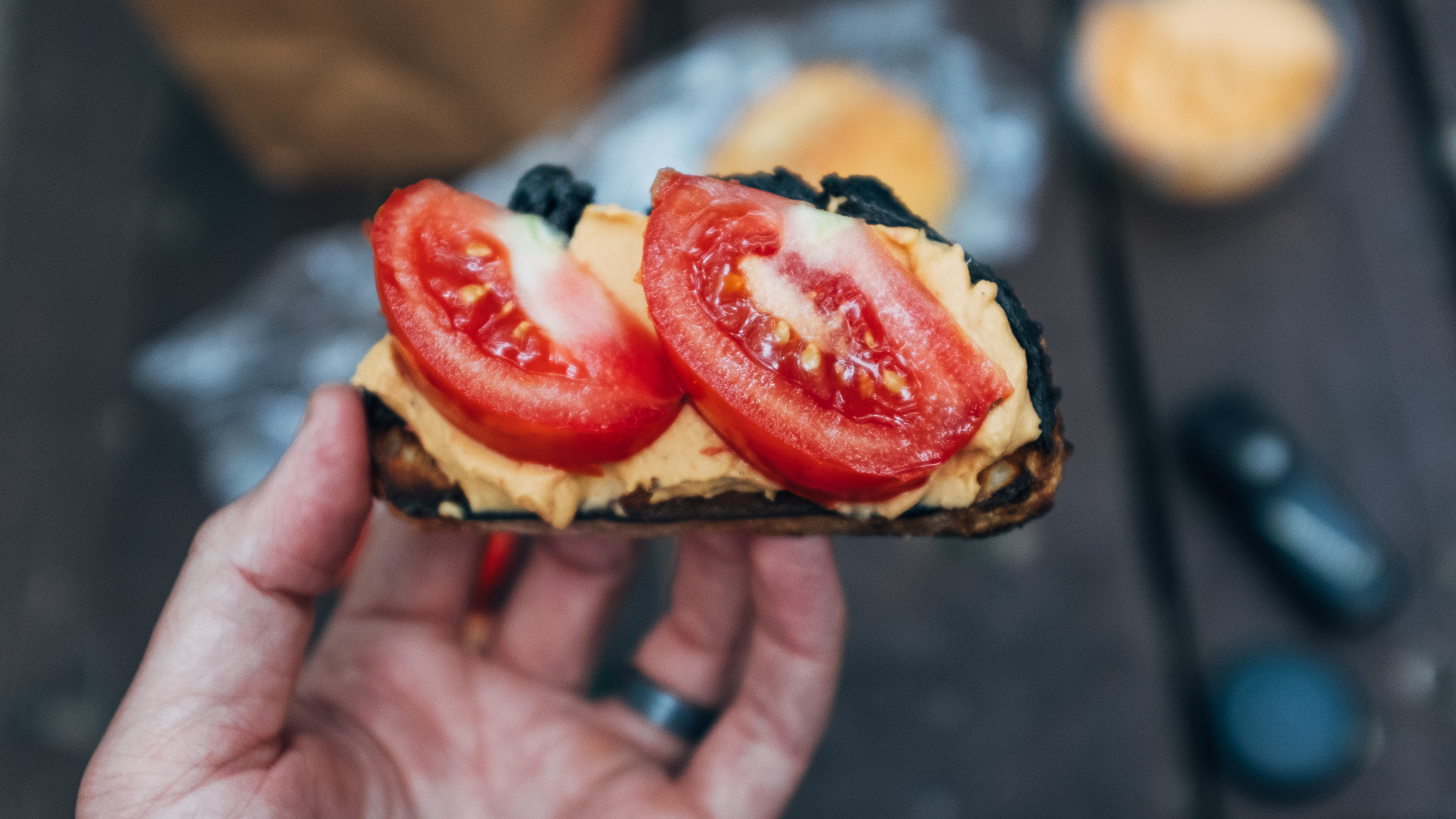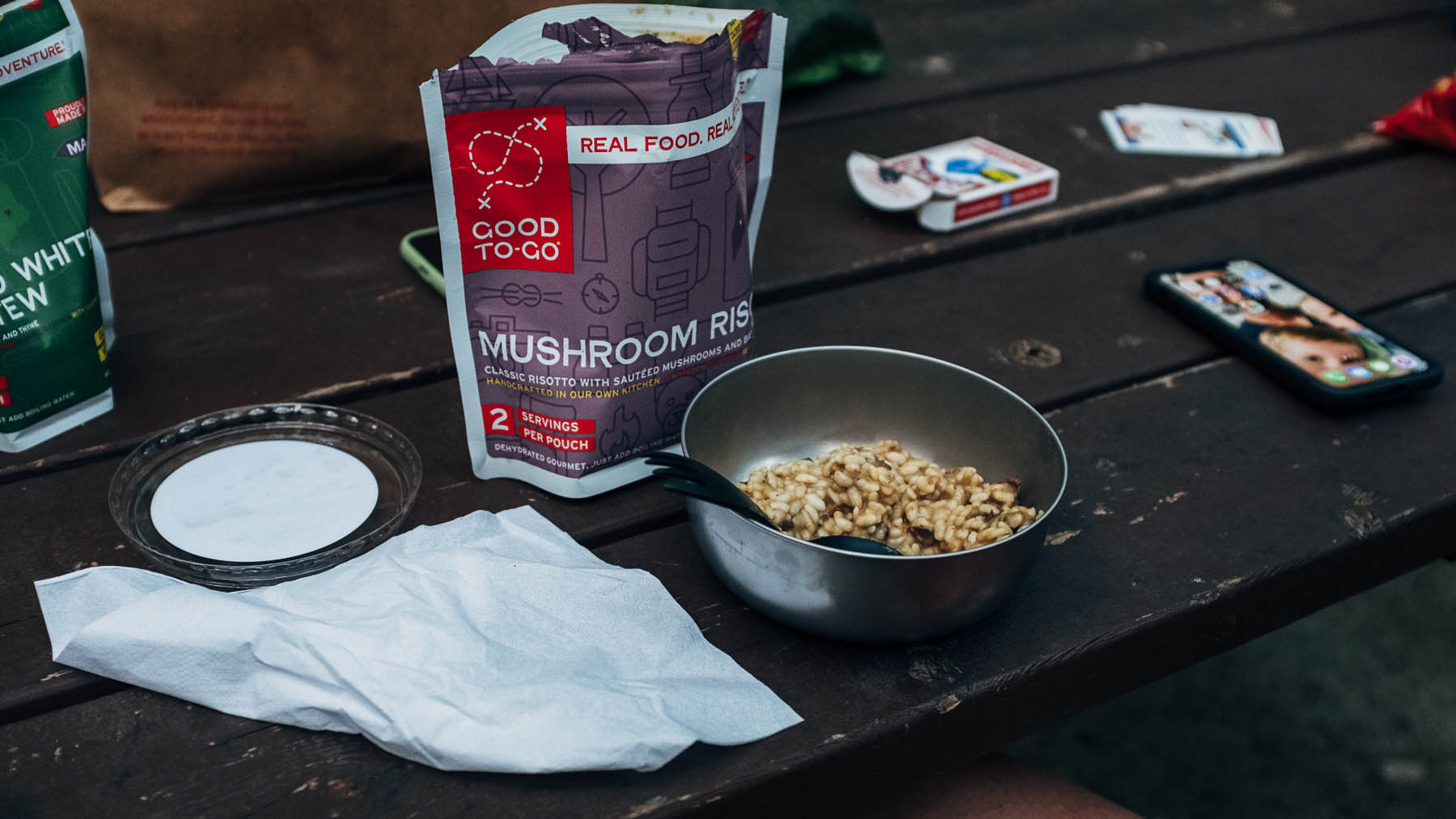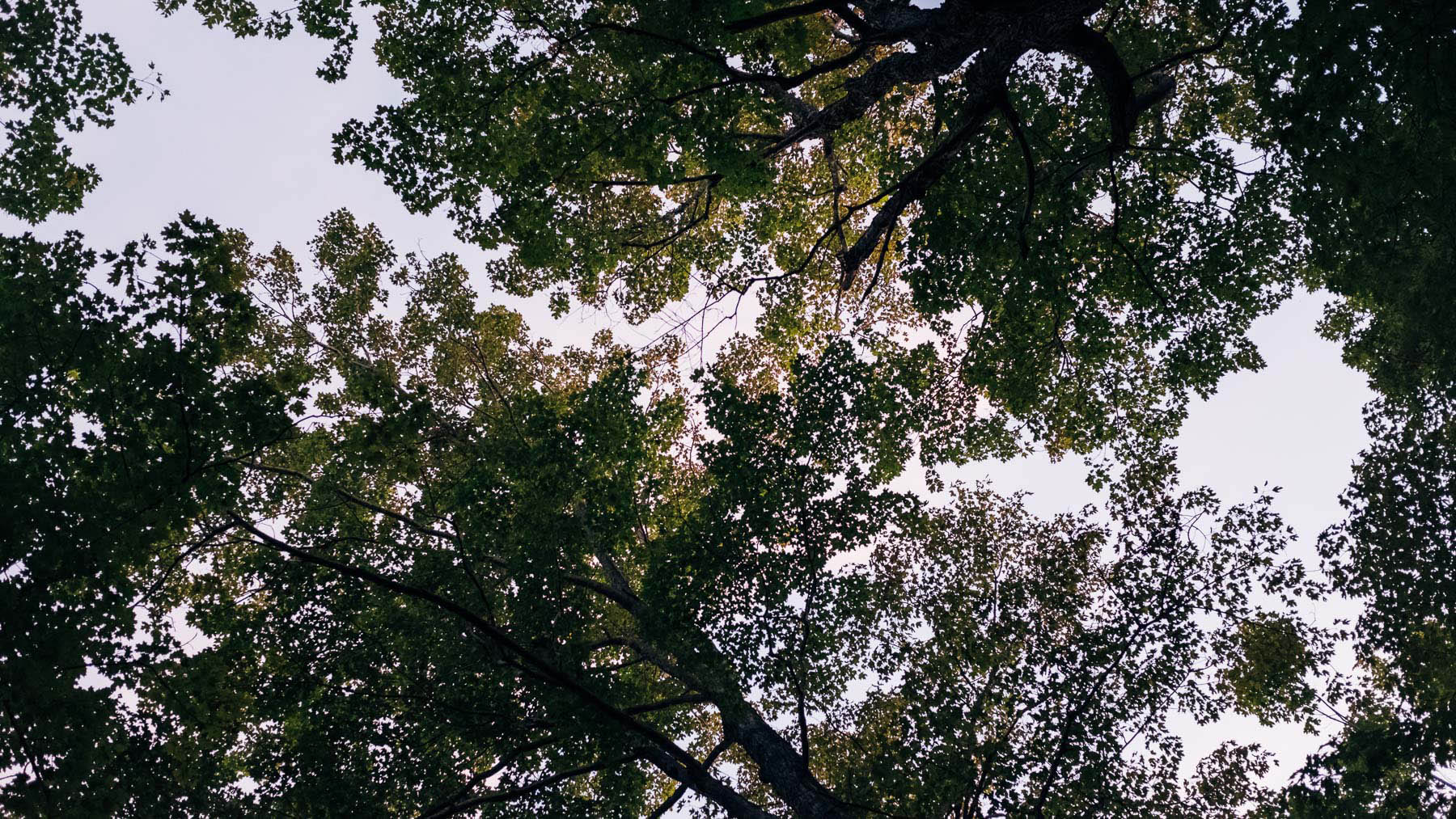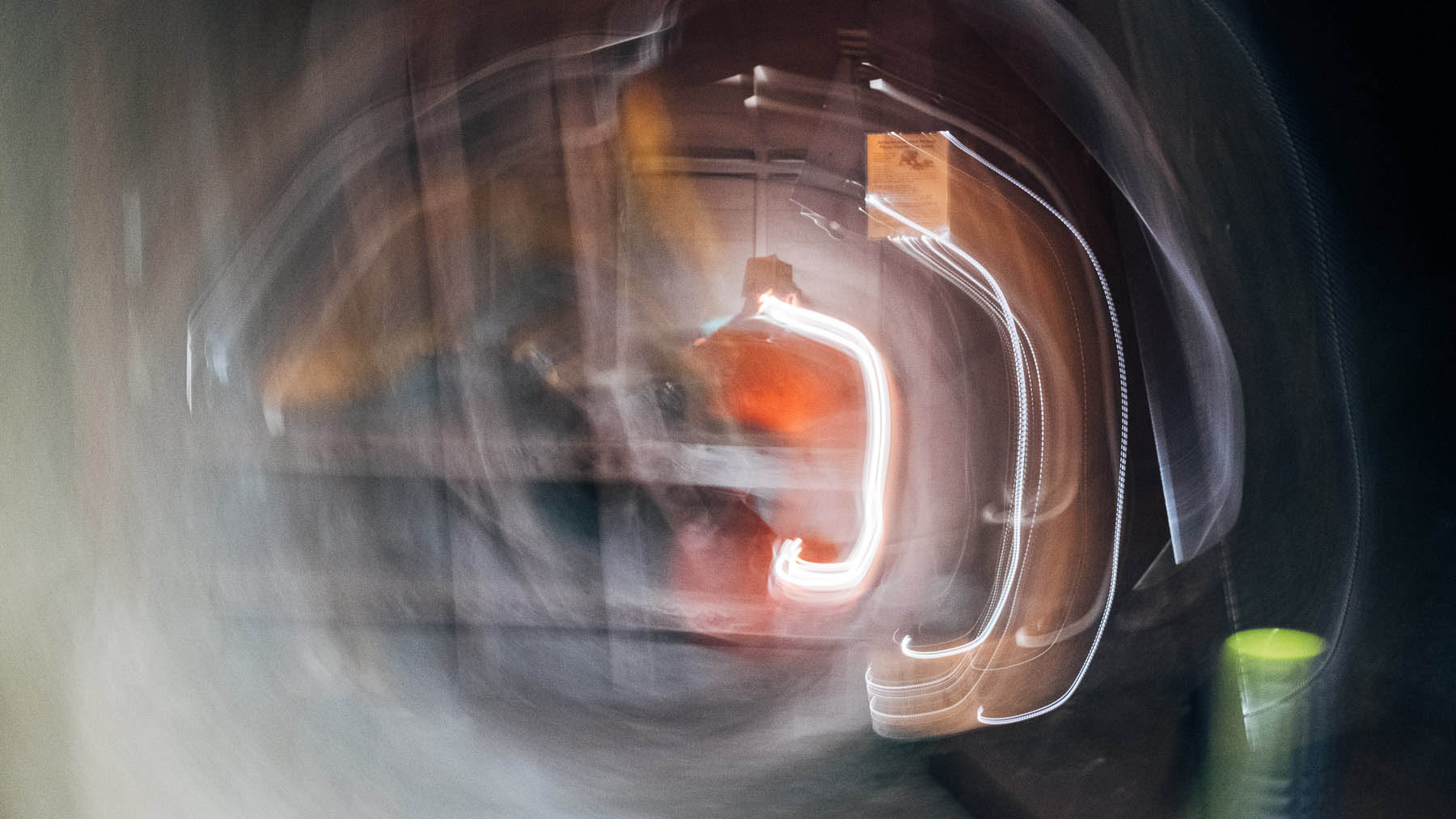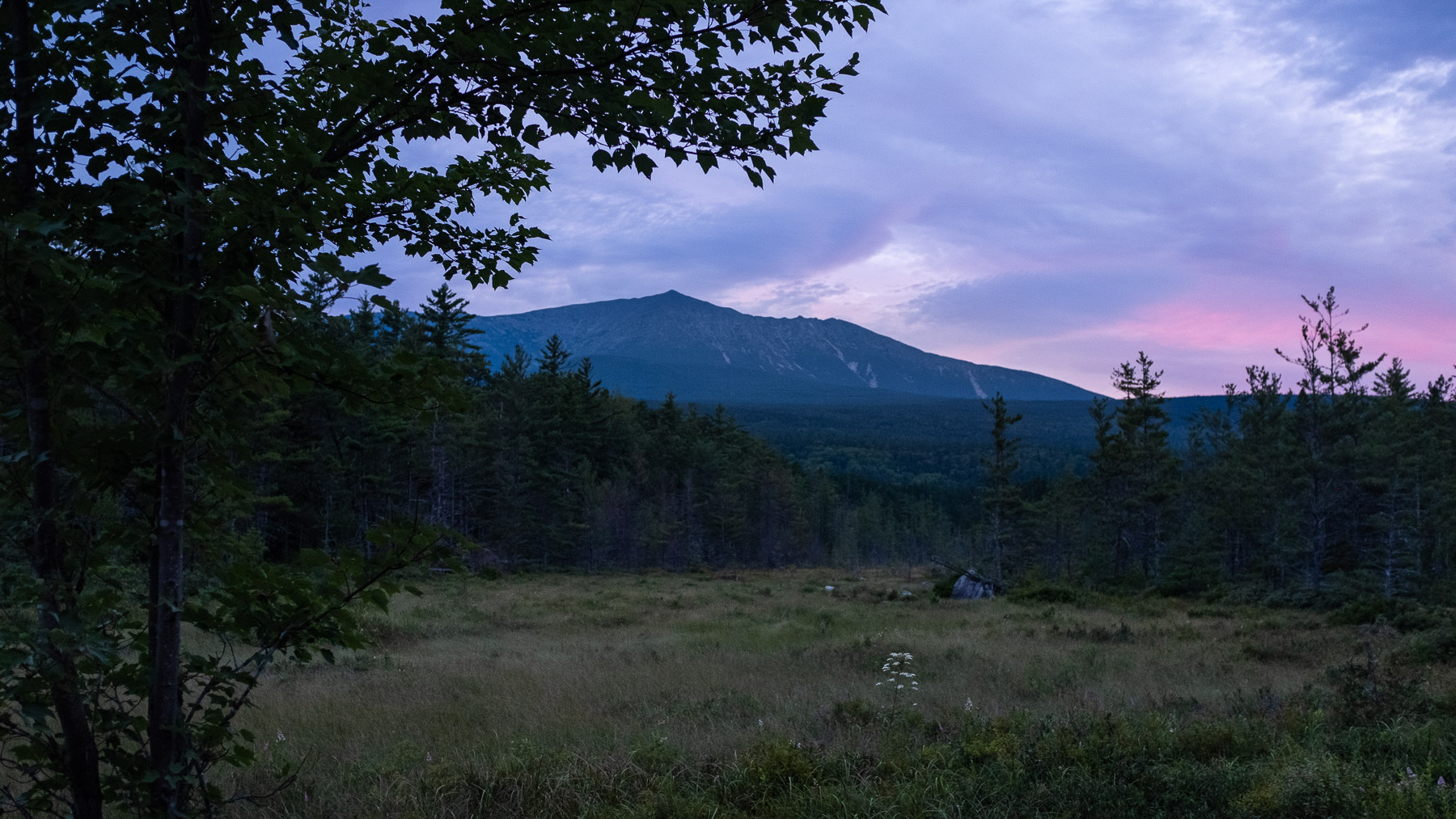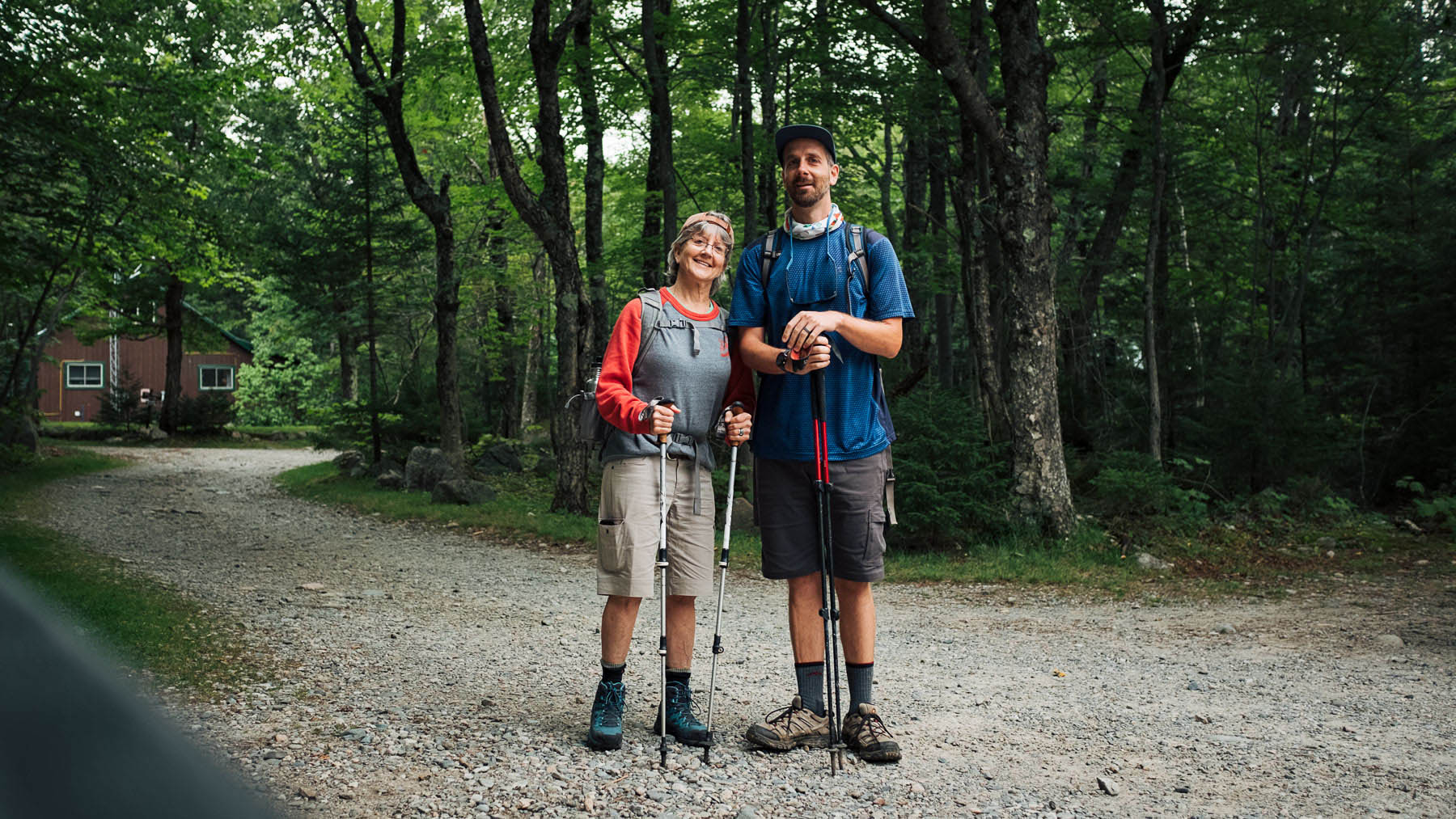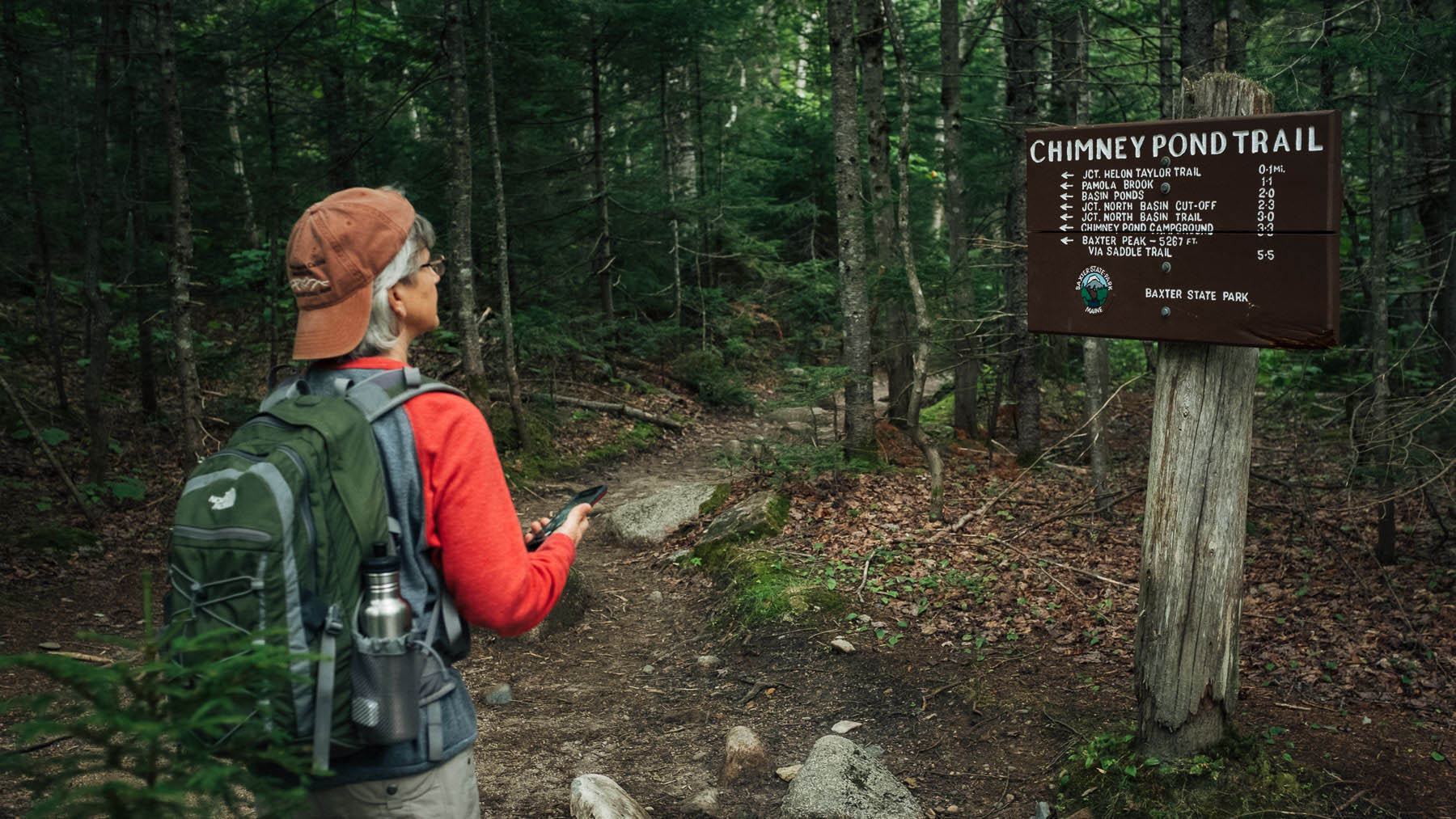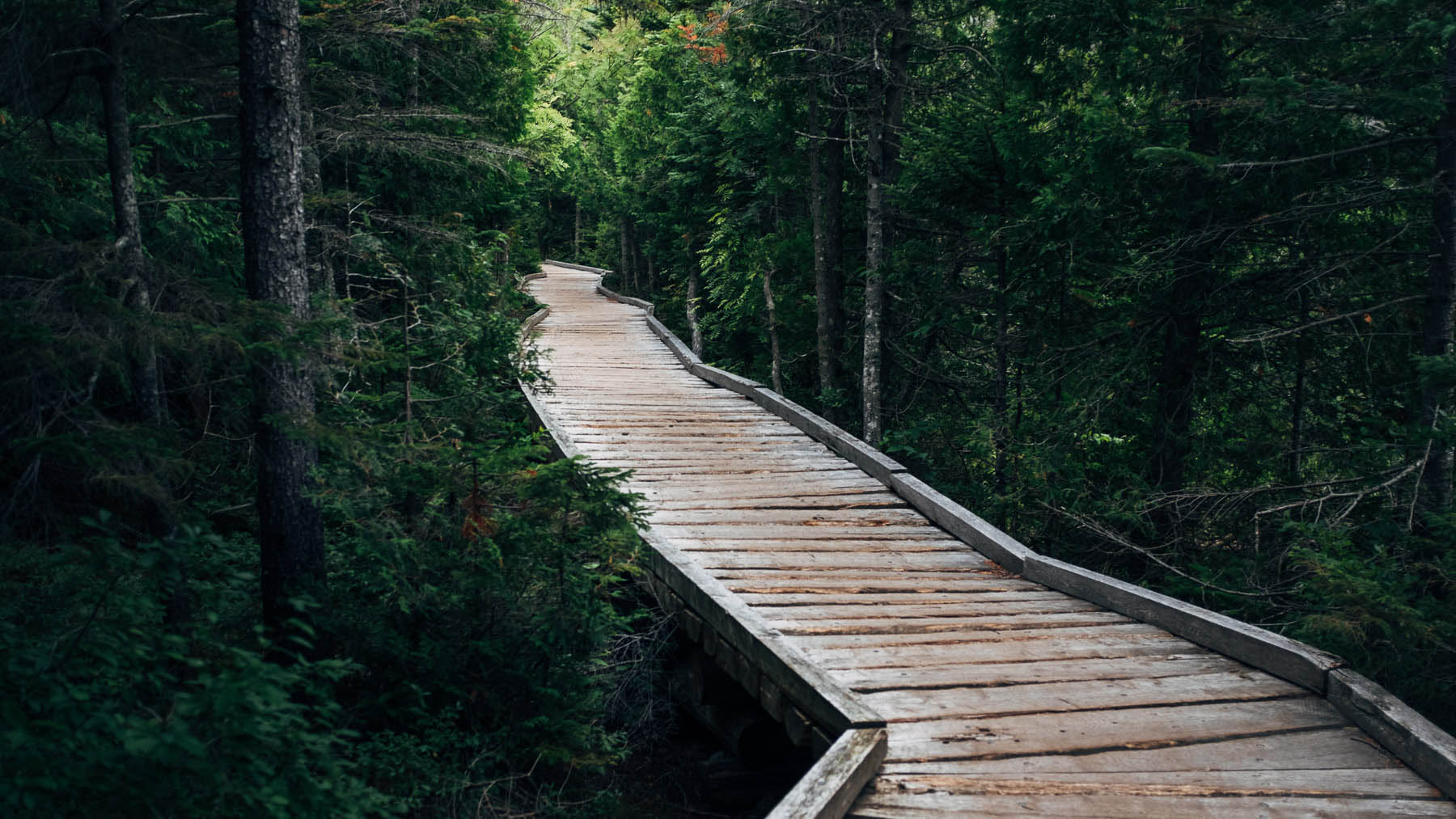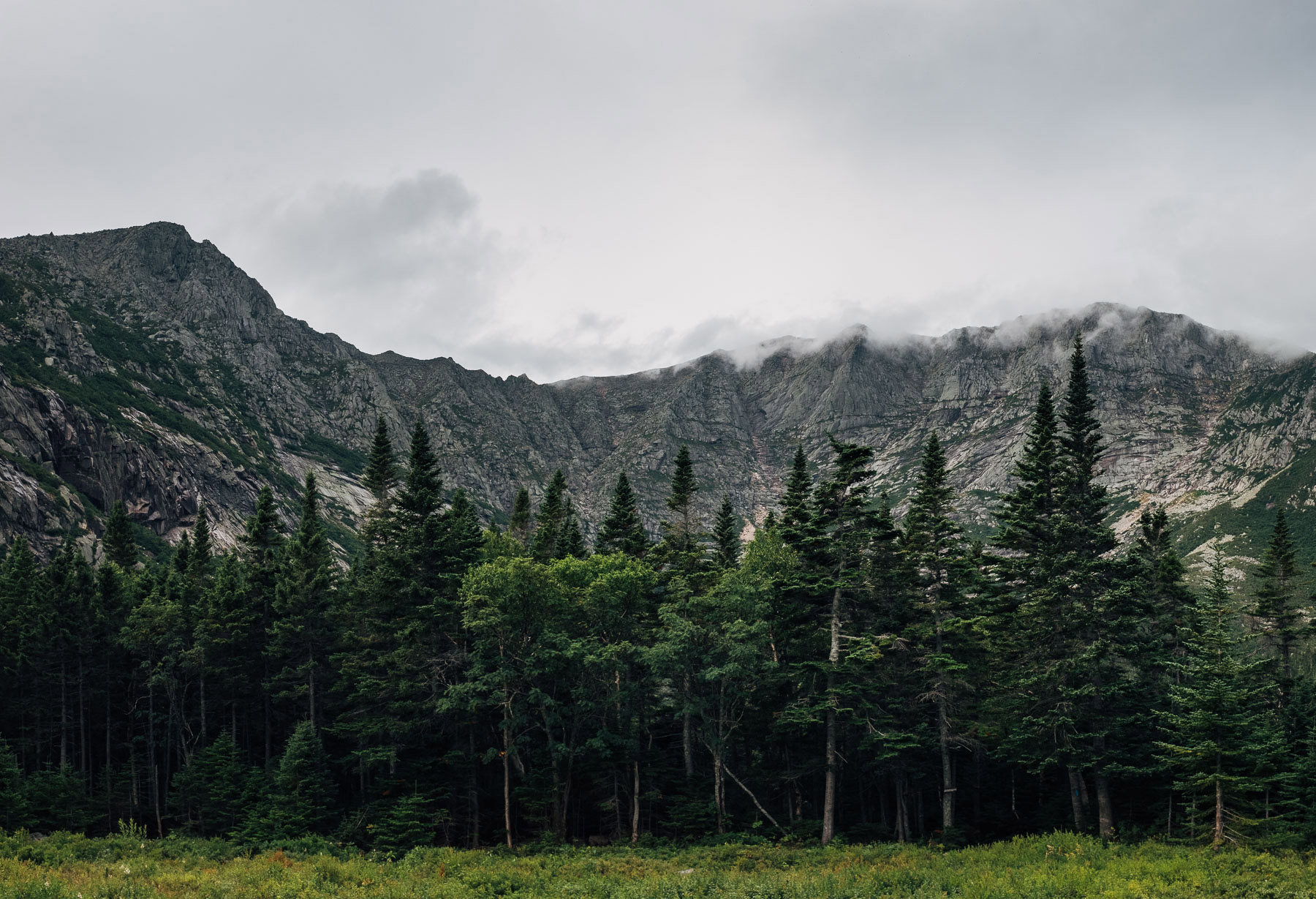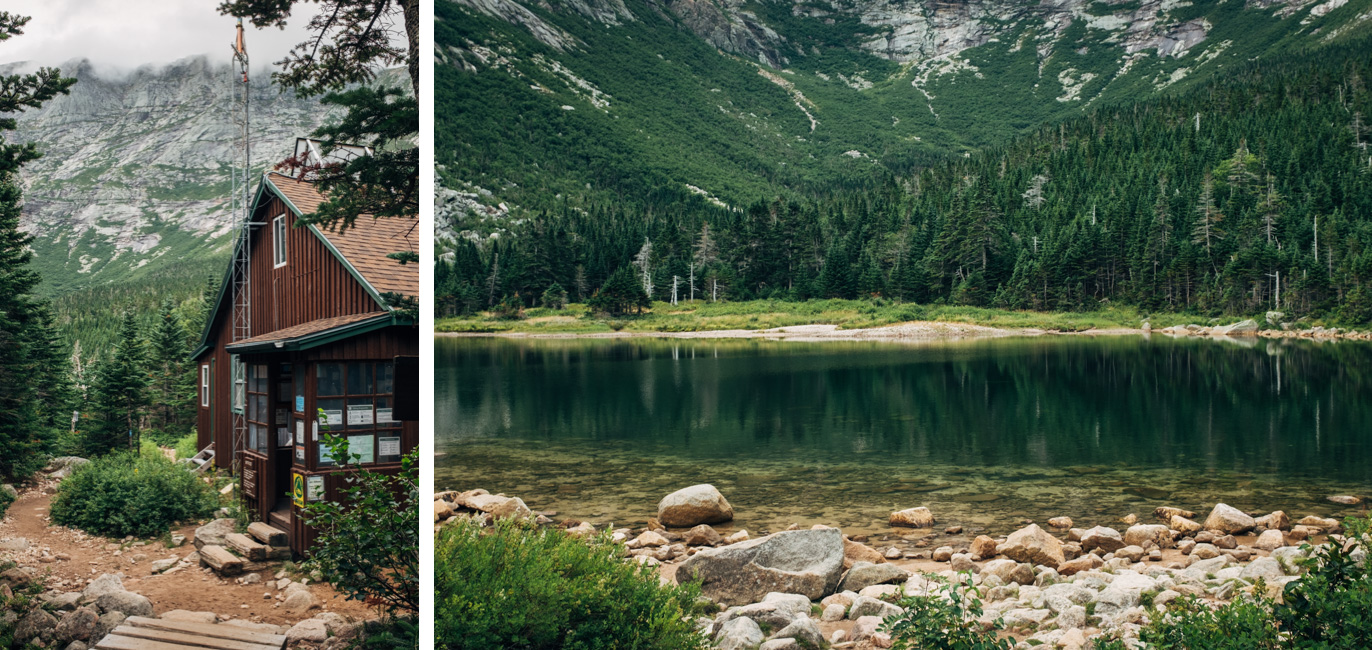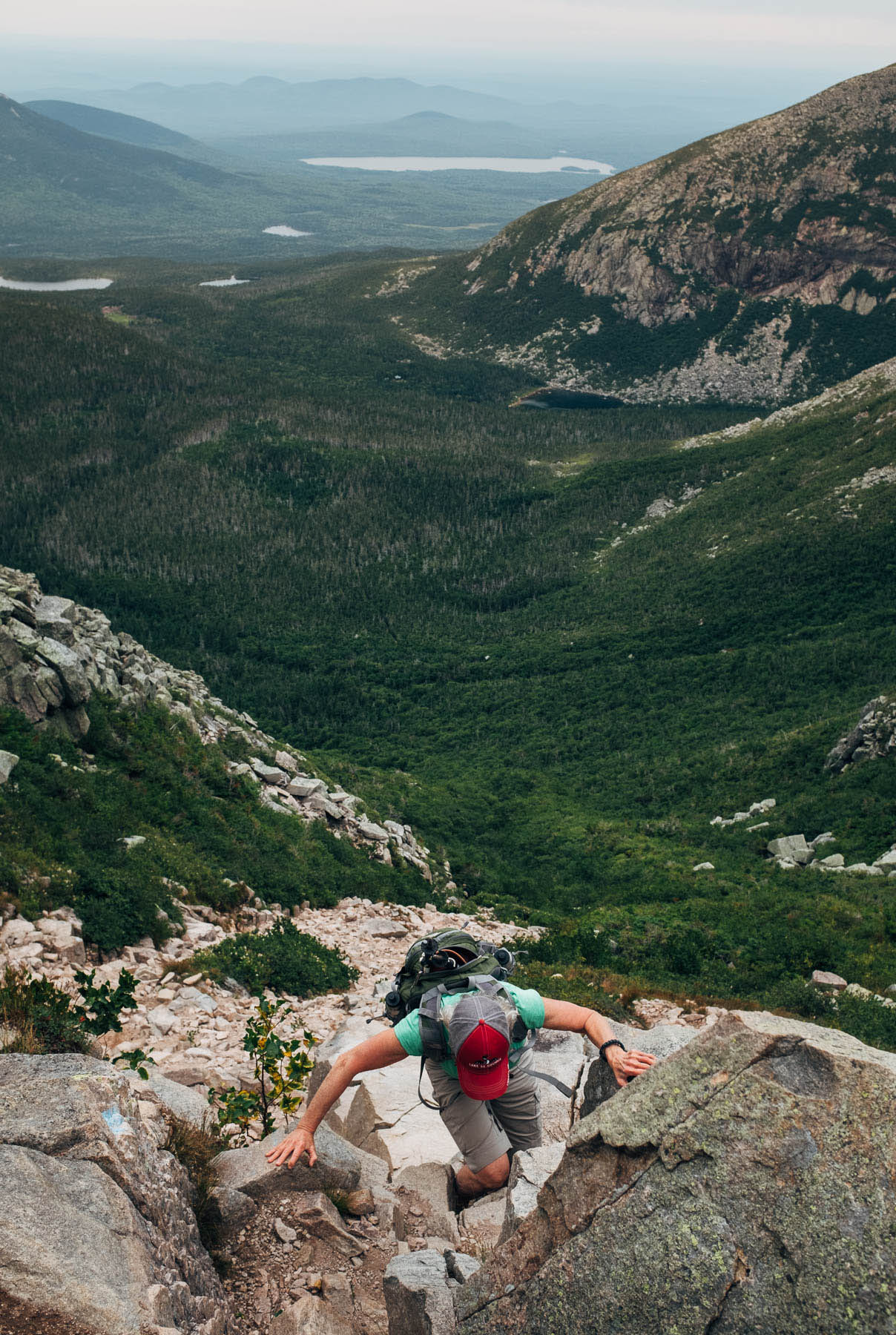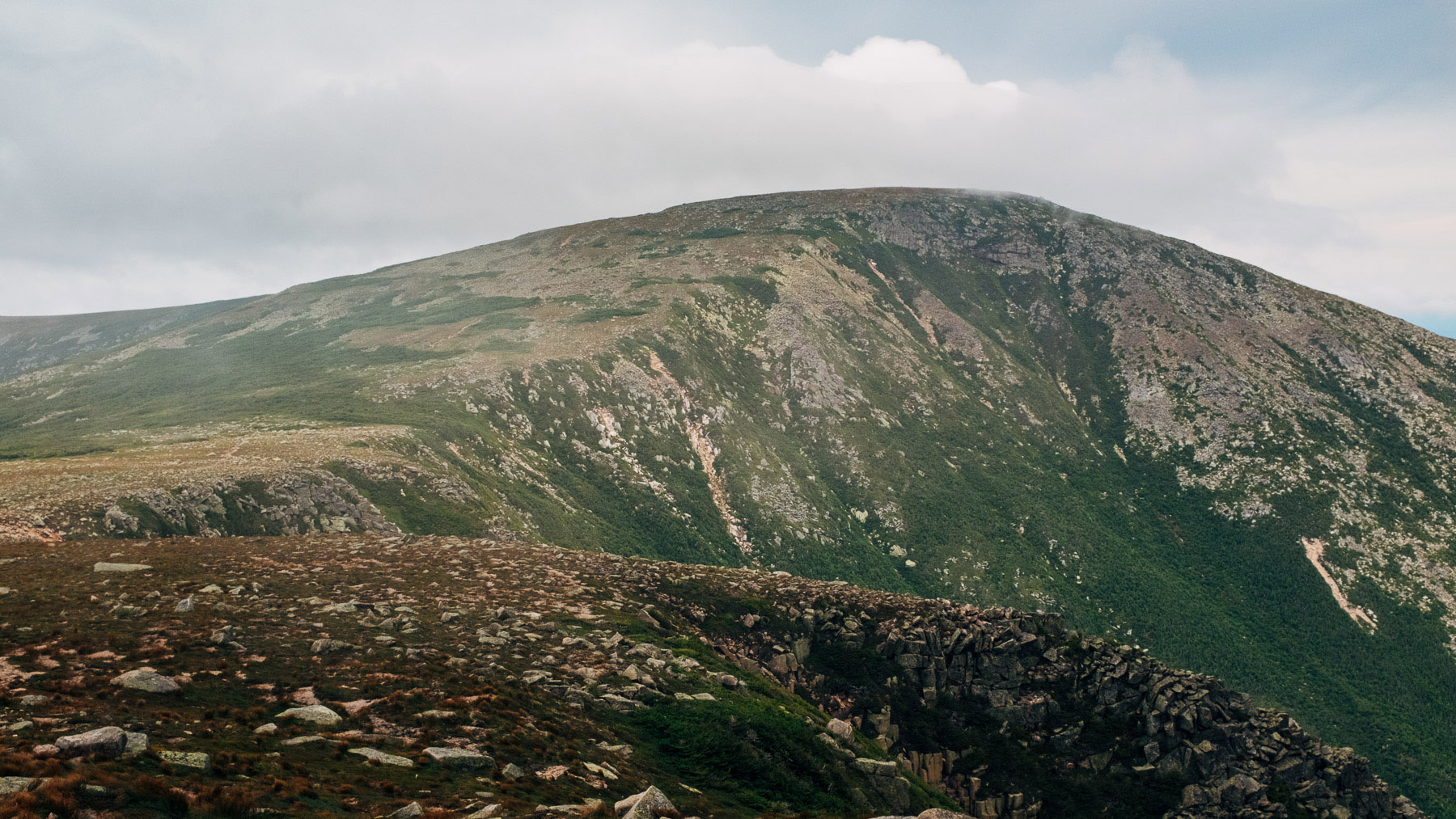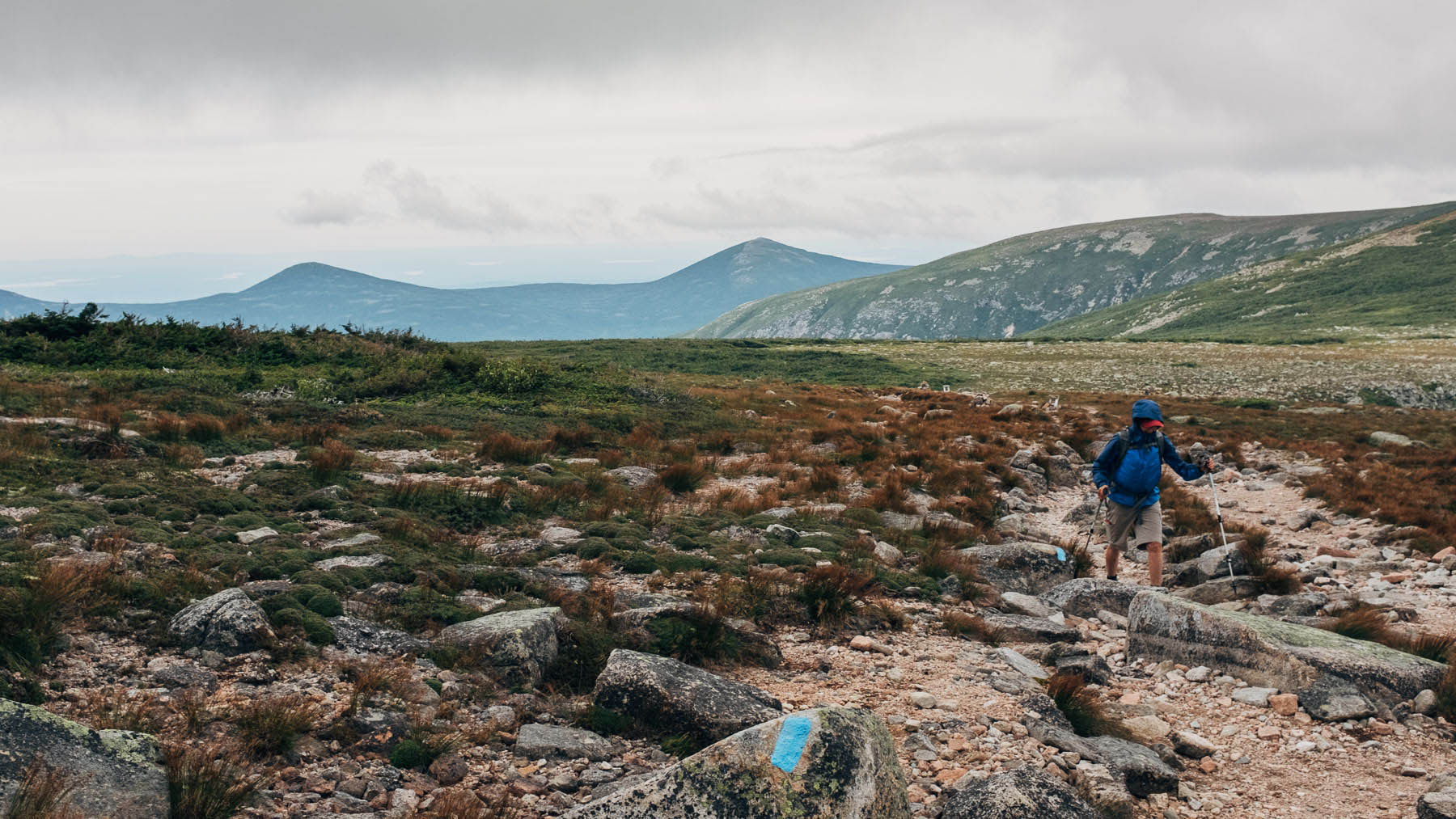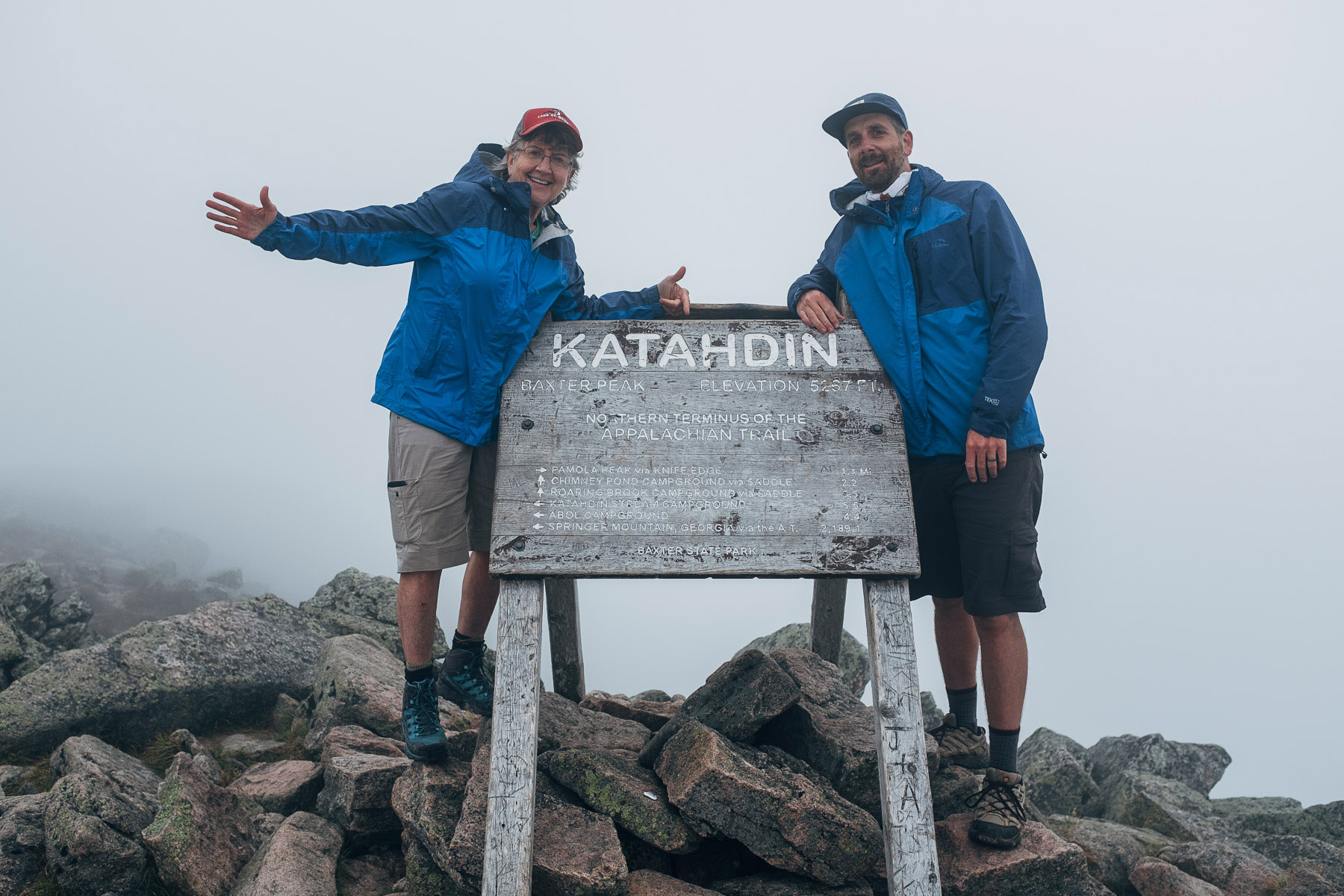 ---
---
You might also like
---